I Help Tech Companies Identify & Implement Better Solutions to Streamline Complex GIS and SaaS Systems
Two roads diverged and I choose to take the road less traveled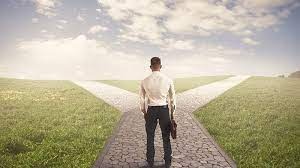 My Toolbox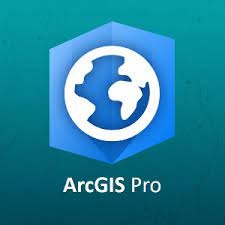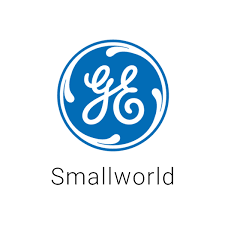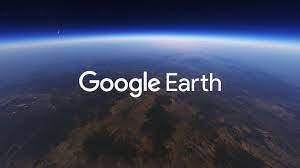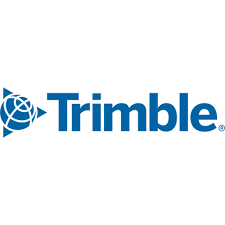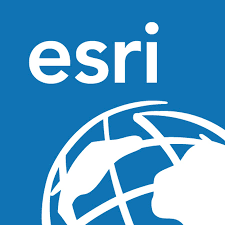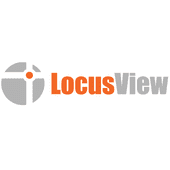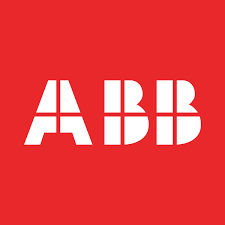 My Services
Over 10 years of dedication to the GIS and SaaS industry using tools like Python, Asset Suite, ESPI & ArcGIS Pro, Arc Map, Trimble GeoX, and Geodatabase.

About Me
Always willing to roll up my sleeves, collaborate with my peers, and do whatever it takes to meet deadlines with precision!
How I work
Working with the spirit of excellence, while looking for remote or on-site positions as I relocate to the Wisconsin area, a positive culture and environment are of utmost importance where we cheer each other on and look for the good in others.